Condominium and Homeowner Association claims present a challenge unlike any other loss adjusting process.
The ever-changing laws that the insurance contract must comply with, as well as the communal living arrangement where unit owners live side-by-side and in some cases connected units with others living on top of each other, are issues that compound the problems beyond the actual loss and damages calculations.
When these communities are damaged, it appears that each owner has an opinion about the repairs, the cost, and, of course, they all want their unit to be repaired as quickly as possible. Following a major property loss, the owners are reminded or pointed to the governing documents, which normally lay out who will work on the process and how it should function in order to repair the insured property.
Condominium Associations may have different ownership rights, property insurance issues, and requirements than Homeowners Associations, depending on the state where they are located. In Florida, for example, a condo association is typically divided into the master association's property and the unit owner's property, with the law determining who is liable for the two properties' insurance and repairs.
Unfortunately, there have been various rewrites of Florida statutes over the years that have sought to clarify who is responsible for insuring the master property and making repairs vs the unit owners. Given all of these developments, interpreting the statutes is not straightforward, and we frequently come into disagreements as insurance companies and their adjusters continue to apply their own interpretations in ways that benefit them over policyholders.
Recognized as an authority in the community association industry, Recovery Insurance Adjusters has the expertise and experience to help you achieve the most favorable outcome possible. Our team of public adjusters, led by Mr. Connelly, provides clients with only the highest level of professionalism and excellence – whether you're dealing with a claim that stems from hurricane damage, water damage, theft, fire, mold, roof leak, or any other type of calamity, our singular goal is to ensure your interests are always protected.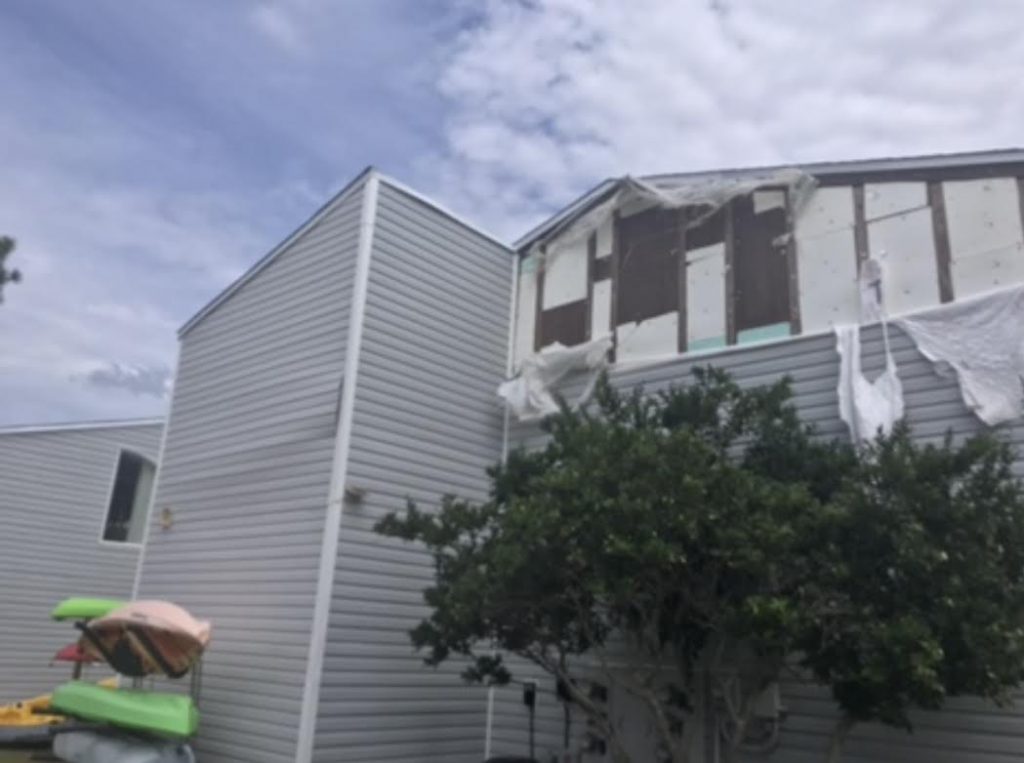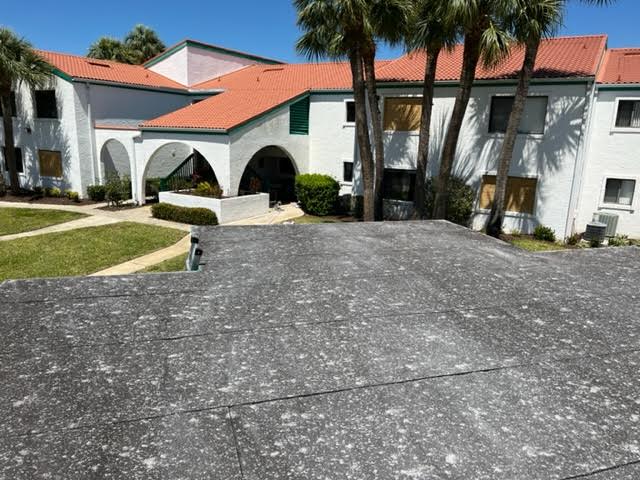 As experienced public adjusters, we understand the claims process and have all of the resources to assist with your claim. Our understanding of condominium insurance policies, claims processes, and field experience have earned us a solid reputation in the industry.
We take satisfaction in securing the highest possible claim settlement within your policy's provisions, so you can get paid and go back to work as soon as possible.
For a Complimentary Evaluation, contact us today!
Your Insurance Company has a Claim Adjuster…
Shouldn't You?
Tell Us About Your Claim:


Recovery Insurance Adjusters
Stuart, Florida
4365 SW Thicket Court
Palm City, FL 34990
772-237-0892 / 239-877-1305
Port St Lucie, Florida
772-237-0892 / 239-877-1305
Melbourne, Florida
772-237-0892 / 239-877-1305
Vero Beach, Florida
772-237-0892 / 239-877-1305
Maine
47 Mount View Pines Road,
Lovell, Maine 04051
207-925-1766
Joseph P. Connelly
MAINE: Lic #ADN147954
FLORIDA:  Lic #E157037

THIS IS A SOLICITATION FOR BUSINESS. IF YOU HAVE HAD A CLAIM FOR AN INSURED PROPERTY LOSS OR DAMAGAE AND YOU ARE SATISFIED WITH THE PAYMENT BY YOUR INSURER, YOU MAY DISGREGARD THIS ADVERTISEMENT.
THE CONSUMER IS RESPONSIBLE FOR PAYMENT OF ANY INSURANCE DEDUCTIBLE. IT IS INSURANCE FRAUD PUNISHABLE AS A FELONY OF THE THIRD DEGREE FOR A CONTRACTOR TO KNOWINGLY OR WILLFULLY, AND WITH INTENT TO INJURE, DEFRAUD, OR DECEIVE, PAY, WAIVE, OR REBATE ALL OR PART OF AN INSURANCE DEDUCTIBLE APPLICABLE TO PAYMENT TO THE CONTRACTOR FOR REPAIRS TO A PROPERTY COVERED BY A PROPERTY INSURANCE POLICY; AND IT IS INSURANCE FRAUD PUNISHABLE AS A FELONY OF THE THIRD DEGREE TO INTENTIONALLY FILE AN INSURANCE CLAIM CONTAINING ANY FALSE, INCOMPLETE, OR MISLEADING INFORMATION.