Your Public

Insurance Adjuster

in Florida and Maine
Millions of dollars recovered on behalf of homeowners, business owners, homeowner's associations, and hospitality owners since 2004.
Insurance claims can be stressful…
WE WILL TAKE IT FROM HERE
Welcome to 
Recovery Insurance Adjusters
. 
Located in Stuart, FL. and Lovell, ME., we are licensed adjusters working on your behalf on the claim with the insurance carrier to obtain a fair and equitable settlement for loss and damages you have sustained. Whether you are facing water leak/flood, hurricane, fire, theft or other damage, we will help you do what the insurance companies won't. We advocate for residential and commercial property owners and Homeowner's Associations. We want our clients to be confident, knowing that whatever you may be going through, we are the experts serving you to assure you receive the proper settlement and peace of mind you deserve.

Your Insurance Company has a Claim Adjuster…
Shouldn't You?
Tell Us About Your Claim:
TRUSTED BY YOUR NEIGHBORS
Have you worked with Recovery Insurance Adjusters?
Let us know how we are doing.
Take a read through the common events in property insurance claims.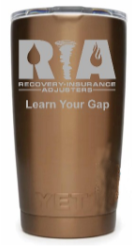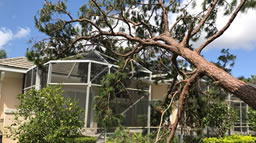 A storm can damage your roof, windows or doors allowing destructive winds and water to enter on your home or business.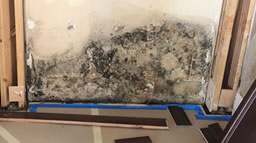 All types of water intrusion, whether broken pipes or flooding can lead to severe damage to your home or business.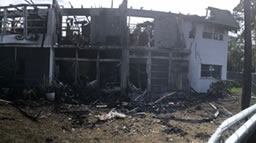 Fire and smoke damage can result in serious issues for homeowners, businesses and commercial property.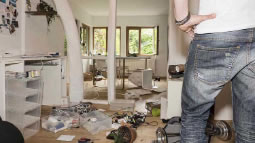 We understand vandalism can be extremely stressful for homeowners, business owners and renters.
For a Complimentary Evaluation, contact us today!
Your Insurance Company has a Claim Adjuster…
Shouldn't You?
Tell Us About Your Claim:


Recovery Insurance Adjusters
Stuart, Florida
4365 SW Thicket Court
Palm City, FL 34990
772-237-0893 / 239-877-1305
Port St Lucie, Florida
772-237-0893 / 239-877-1305
Melbourne, Florida
772-237-0893 / 239-877-1305
Vero Beach, Florida
772-237-0893 / 239-877-1305
Maine
47 Mount View Pines Road,
Lovell, Maine 04051
207-925-1766
Joseph P. Connelly
MAINE: Lic #ADN147954
FLORIDA:  Lic. #E157037