Due to the fact that resort properties are frequently located in places with high risk factors such as flooding, windstorm damage and hurricanes. Losses to resort properties can sometimes be tremendous in terms of monetary damages.
Hotel and motel losses caused by fire, floods, hurricanes, builders risk policies, and broken water pipes, to name a few, have all been handled by Recovery Insurance Adjusters. Given the intricate and often costly construction and finishing of high-end hotels, it is critical to conduct a full risk analysis on a regular basis, including an update on coverage limits for goods and building limitations.
One of the difficulties with this type of property is that if there is a loss, the entire facility may have to be shut down, even if some portions are still working. Building regulators, for example, may force the property to be entirely closed until all repairs are done in accordance with current building and health code requirements in the interest of public life, health, and safety. 
This is especially true for older buildings that have lost their grandfather status in terms of building codes. If this occurs, the hotel may be required to comply with the new rule, which might be costly. Before the building can reopen, things like fire systems, sprinklers, and other systems may need to be installed. Property owners should consider insurance issues such as actual cash value, law and ordinance difficulties, and hefty hurricane deductibles that would arise in the aftermath of a loss.
Our experience suggests that emergency repairs should be approached with caution. Incorrectly performed permeated repairs may result in further damage and a higher repair cost later. Emergency service contracts require special attention because it is common for untrained or unethical contractors to overcharge or do a substandard job in an emergency scenario in order to make a quick cash. Keep in mind that the insurance company will only cover your loss once. Make sure you complete everything correctly the first time.
Many losses to these sites are reported as total losses because of the prompt reaction of fire crews and the coverage of safety equipment. Co-insurance issues for underinsured assets should be addressed by owners and operators, as well as their risk managers.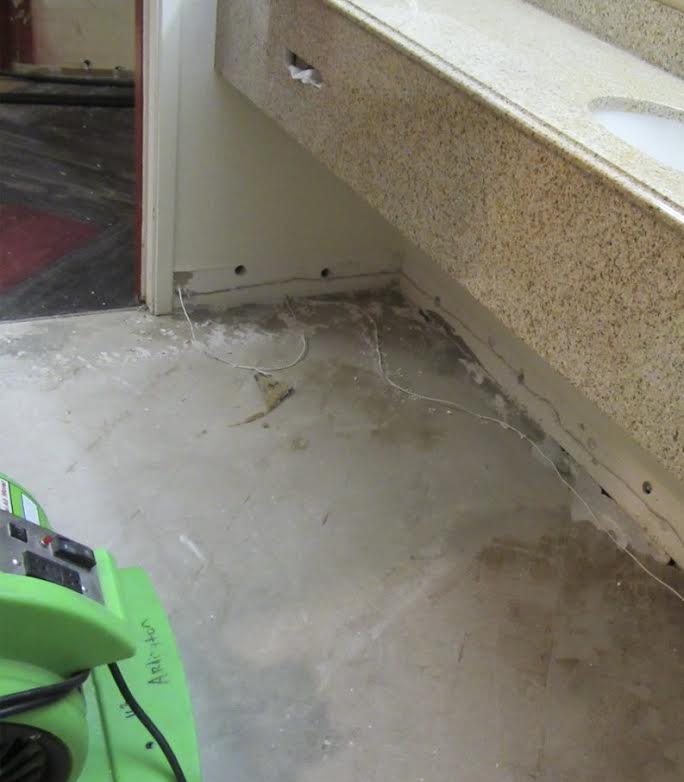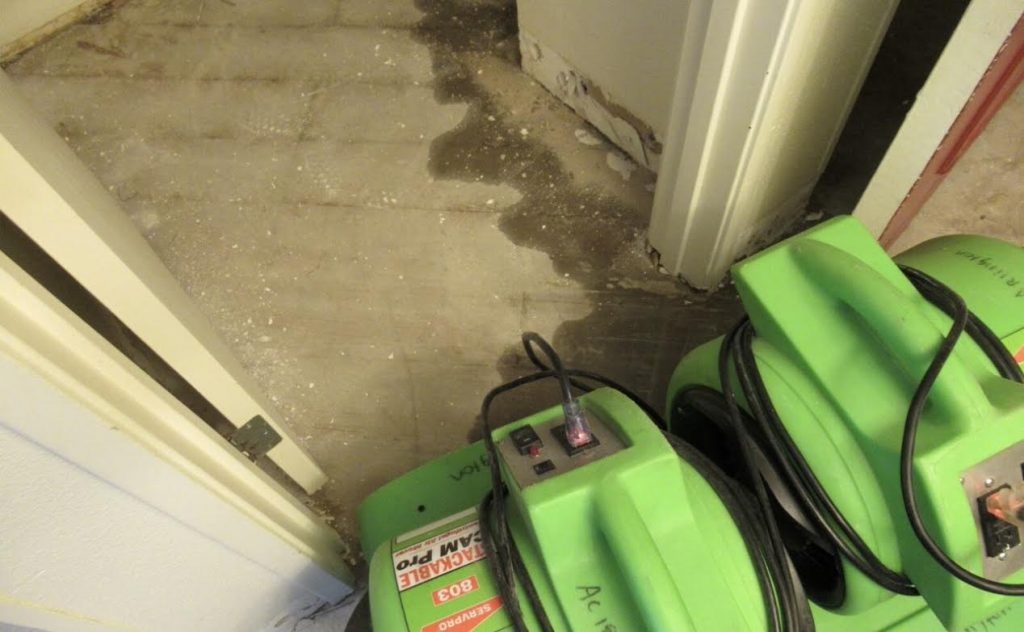 As experienced public adjusters, we understand the claims process and have all of the resources to assist with your claim. Our understanding of insurance policies, claims processes, and field expertise have earned us a solid reputation in the business.
We take satisfaction in securing the highest possible claim settlement within your policy's provisions, so you can get paid and go back to work as soon as possible.
For a Complimentary Evaluation, contact us today!
Your Insurance Company has a Claim Adjuster…
Shouldn't You?
Tell Us About Your Claim:


Recovery Insurance Adjusters
Stuart, Florida
4365 SW Thicket Court
Palm City, FL 34990
772-237-0892 / 239-877-1305
Port St Lucie, Florida
772-237-0892 / 239-877-1305
Melbourne, Florida
772-237-0892 / 239-877-1305
Vero Beach, Florida
772-237-0892 / 239-877-1305
Maine
47 Mount View Pines Road,
Lovell, Maine 04051
207-925-1766
Joseph P. Connelly
MAINE: Lic #ADN147954
FLORIDA:  Lic #E157037

THIS IS A SOLICITATION FOR BUSINESS. IF YOU HAVE HAD A CLAIM FOR AN INSURED PROPERTY LOSS OR DAMAGAE AND YOU ARE SATISFIED WITH THE PAYMENT BY YOUR INSURER, YOU MAY DISGREGARD THIS ADVERTISEMENT.
THE CONSUMER IS RESPONSIBLE FOR PAYMENT OF ANY INSURANCE DEDUCTIBLE. IT IS INSURANCE FRAUD PUNISHABLE AS A FELONY OF THE THIRD DEGREE FOR A CONTRACTOR TO KNOWINGLY OR WILLFULLY, AND WITH INTENT TO INJURE, DEFRAUD, OR DECEIVE, PAY, WAIVE, OR REBATE ALL OR PART OF AN INSURANCE DEDUCTIBLE APPLICABLE TO PAYMENT TO THE CONTRACTOR FOR REPAIRS TO A PROPERTY COVERED BY A PROPERTY INSURANCE POLICY; AND IT IS INSURANCE FRAUD PUNISHABLE AS A FELONY OF THE THIRD DEGREE TO INTENTIONALLY FILE AN INSURANCE CLAIM CONTAINING ANY FALSE, INCOMPLETE, OR MISLEADING INFORMATION.